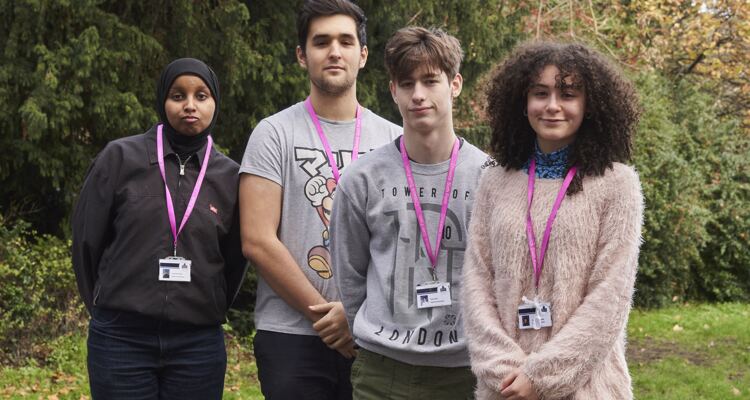 1 Dec 2022
Introduction of Student Leadership at Chiswick School
Student Council participated in training on the SSAT Leadership Programme in early December. Over the course of this half-term they have begun to engage in meetings, community initiatives such as volunteering at the allotment, consulting with local activists and our local Hounslow Council member, Amy Croft. Along with the training, this has built a foundation for an understanding of their roles, as they now plan how they intend to make an impact and serve their school community through the course of the academic year.
The Sixth Form Cabinet along with the Head Students have also begun work independently of the School Council. We hope to develop opportunities they can collaborate as a community with on various projects throughout the school year.
Below is a structure of our current Student Council (in Green) and Sixth Form Cabinet (in Blue).