Welcome from our Head Girl & Head Boy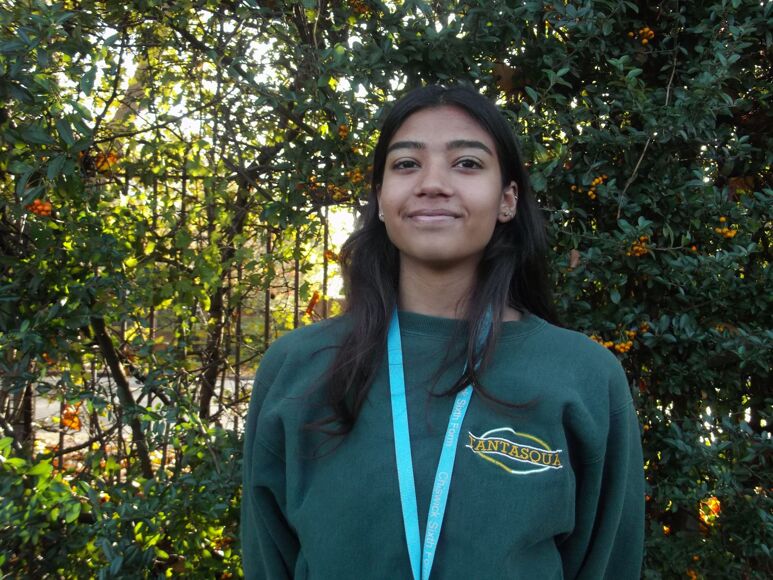 Hi, My name is Amber and I've been at Chiswick school for 6 wonderful years, currently studying Mathematics, Biology and politics at A-level. I am enormously grateful to write this as Head Girl, and to represent the school that has provided me with so much in my personal and educational life.
Throughout my time at Chiswick school, a vast amount of opportunities have been open to me, from sporting competitions to academia. I can confidently say Chiswick school is a place that never fails to find a way for everyone to show off their talents. Being able to take home multiple trophies in Netball, Football and Rounders confirmed to me the importance of teamwork, which has been a constantly celebrated aspect at Chiswick school.
This amazing journey would not have been possible without the aid of the teachers, who have always gone the extra mile to ensure comfort and confidence of my peers, in the classroom. The staff have always been generous when rewarding the time and effort put into our studies and extracurricular activities ,which encourages us to strive for the best. Some of my fondest memories surround sports awards evening; being noticed for my individual achievements in athletics and cross country made me even more proud to be a part of Chiswick's community.
The highlight of my time at Chiswick school must be the trips to France, Spain and Austria. Learning more about Spanish and French culture with my peers had never been so exciting, especially when we tried snails for the first time! Ski trips to Austria have been amazing bonding experiences ,where the supportive environment meant everyone had a chance to enjoy the beautiful mountains. The memories that were made here are sure to stay with me forever!
Being elected as Head Girl has given me the opportunity to voice the concerns of my peers through frequent cabinet meetings. Through organising bake sales and mufti days, I am excited to continue working with students and staff to make Chiswick school an even better place.
Amber, Head Girl
---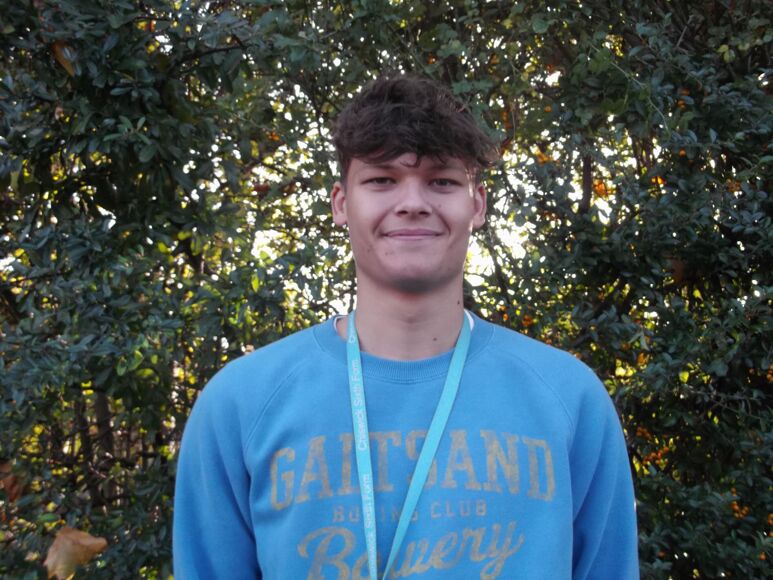 Hi, my name is Max and I am grateful to say that I have been elected as head boy at the school that has taught me so much, Chiswick school. I am currently in year 13 studying History, Geography and politics and I have been at Chiswick school since year 7 and hope to move on to university to study politics and international relations.
My time at Chiswick school is one that I cannot speak highly enough of, and that truly comes down to the teachers. Not only are the teachers exceptional, but the hard work they put in and support they give to students is something very special to Chiswick school. The teachers engage with the students to make sure that their experience at Chiswick school is one that is not solely a great one, but a fun one too. Teachers make the extra effort to make sure students get the recognition they deserve for their achievements, including postcards and phone calls home for outstanding classwork.
The out of school trips and extracurricular activities have by far been the highlights of my time at Chiswick school. From the German trip in year 8, visiting a chocolate factory and a theme park, to the amazing ski trip to Austria in year 9 where so many of my greatest memories were made! As well as this, the many school rugby and football matches that we played in allowed me to create new, long lasting friendships and created some of the most fun and memorable times at Chiswick school.
Being given the opportunity to take on the role as head boy is something that I am very grateful for. It allows me and my fellow head student to have hold multiple student council meetings to discuss ideas that have been brought up from all over the school. I am delighted to be head boy and working with the students and teachers in order to make Chiswick school the best it can be.
Max
Head Boy