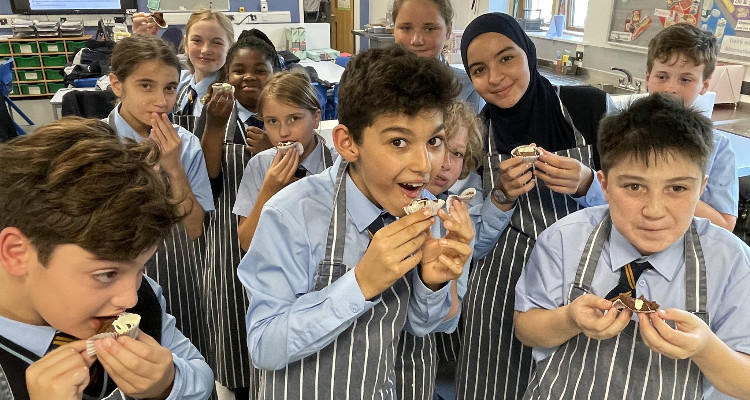 8 Sep 2021
Extracurricular Activities
There has been a fantastic start to extracurricular activities this year from Yr7 - Yr 13. We are so pleased to be able to offer clubs across all departments to all year groups.
At Chiswick we recognise the importance of offering a range of enrichment opportunities to our students. These clubs give students the opportunity to explore wider than the standard curriculum and build relationships with other children and their teachers.
Some of the clubs on offer include, in sport: football, netball, boxing, basketball, rugby, yoga and rowing; orchestra, steel pans, performing arts, dance and art in creative and performing arts; food tech, product design and textiles in DT. We also have debating, current affairs, past & present, allotment, Rainbow Alliance, Spanish and more to come!
In Year 7 alone, 193 students have signed up to at least one club with many signing up to a club each day! In Years 11-13 we have been able to offer football, netball, yoga and law. We have also had many students in both Year 12 and 13 who have volunteered to support the running of a club in the lower years. It really has been a big Chiswick School community team effort.