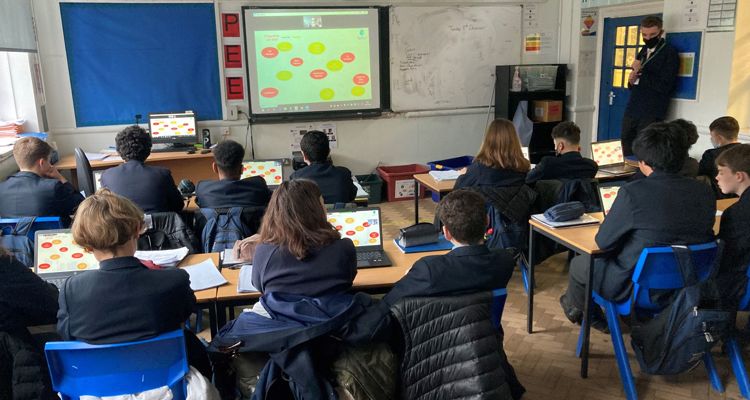 8 Dec 2020
Year 9 Career in Maths Morning
On Tuesday 8th December, Year 9 Maths students attended a Zoom careers talk with the Youth Construction Trust to discuss how Maths fits into the world of work.
Drones, Lego bricks and Pie were all discussed and put into context to answer the questions on Quantity Surveyance such as 'How is Maths a key skill in the world of Construction?'
Mr Gardener hosted the session and stated that the whole class definitely benefitted from the talk with many considering a career in construction as a result!
Thank you to careers partner, the Youth Construction Trust, for this opportunity.