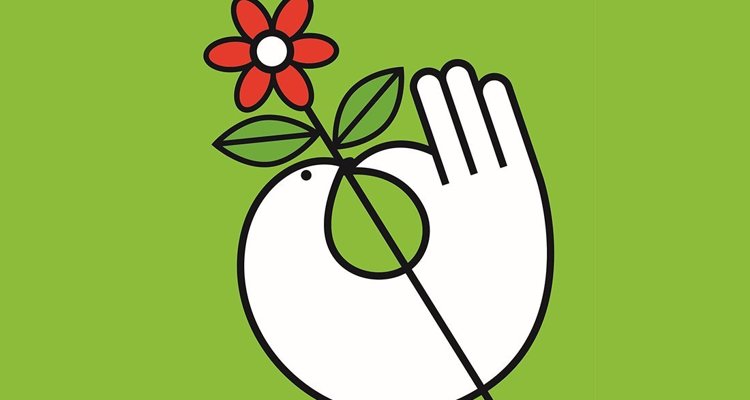 10 Dec 2020
Help for the Homeless
In 2017, we joined an annual campaign run by London Calling. The idea was to collect warm, clean winter coats and then distribute these to people living on London's streets.
It is a fantastic way for us to help out and this year the campaign has gathered a record number of coats. Probably a result of all that cupboard clearing during lockdown! We sent 40 coats this year for both adults and children plus some scarves and gloves.
Year 7 and 6th Form also joined forces on behalf of the homeless with a food collection. We have supported Emmaus House in Acton in previous years and have many, very welcomed, supplies to take them this year. The drop-in centre provides over 40,000 hot meals each year, as well as offering advice over a cup of tea. Visitors are also able to have a shower, a haircut and receive a change of clothes, as well as accessing the help of health professionals.
We are very happy with our hoard of donations this year but believe that Year 7 may have out-donated the 6th Form. Long may their generosity continue!