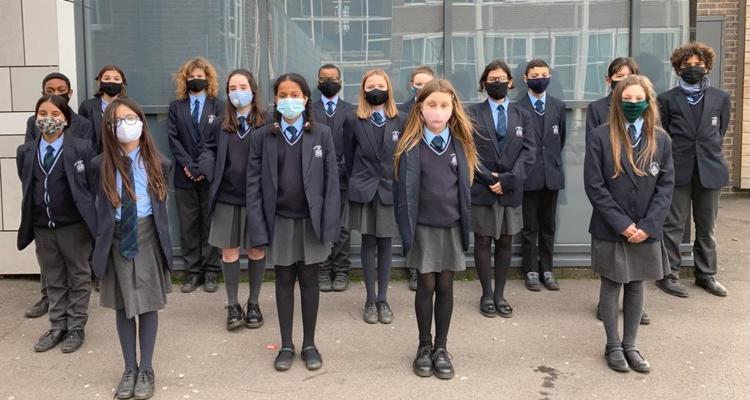 10 Dec 2020
Year 7 Form Reps
Each form in Year 7 has begun their journey through Chiswick School with a positive and nurturing environment to allow them all to succeed. This has been evident through the form elections, form rep meetings and the number of students wanting to be on Student Council.
Earlier in the term, each form was required to select a form representative. Each form had a number of candidates, who produced a speech to their peers which outlined their desires to represent the form. Lots of students showed great preparation for this, with speeches showing how they want to support the transition from secondary school, to helping charities and leading awareness campaigns. Each form then selected two representatives who would be their Year 7 Form Reps.
We then had an hour's meeting with all the form representatives, where we discussed some key issues that Year 7 students had views on. There were lots of suggestions as well as solutions for challenges posed to the year group. Mr Chavda led the group and was super impressed by the number of ideas about how to support the school.
The Year 7 form representatives are very vocal in their form groups, looking for strategies and listening to concerns, making notes and bringing them to the meetings that we have. It has been a great opportunity to show the democratic process at work as Chiswick School, enabling students to have their voices heard.
As we continue through the year, the students will continue to help their year group and help tackle any difficult issues that may arise.