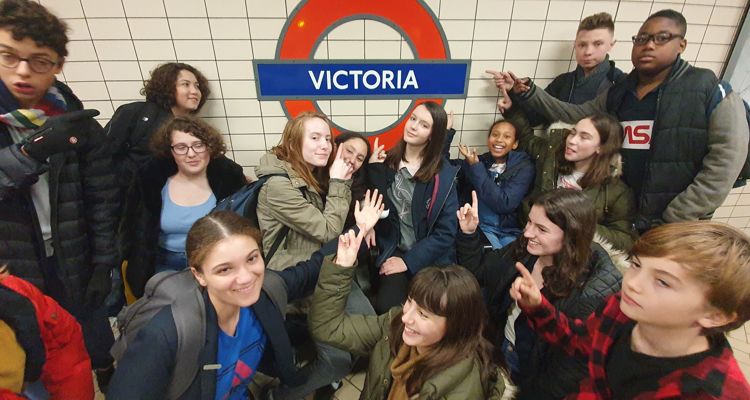 10 Dec 2019
Trip to see Wicked!
As a reward for the hard work that the cast of Othello put into their performance, we took them to see Wicked. In addition to watching the show, we were also privileged to meet members of the cast for a Q&A session. Once at the theatre, the students sat in the auditorium and asked questions about the Performing Arts business, as well as the show, and how they might get into acting!
The cast were really excited about seeing Wicked so meeting with the cast was a real treat for them.
Then it was time for the show! We managed to get near-front row seats for the show, thanks to the generosity of the theatre, so it was an even better experience than normal.
We relished the whole performance, particularly enjoying the songs 'Defying Gravity' and 'Popular', and stood and cheered at the end.
After a week of theatre visits, we are hoping to go more often and give our students more of these amazing cultural experiences.