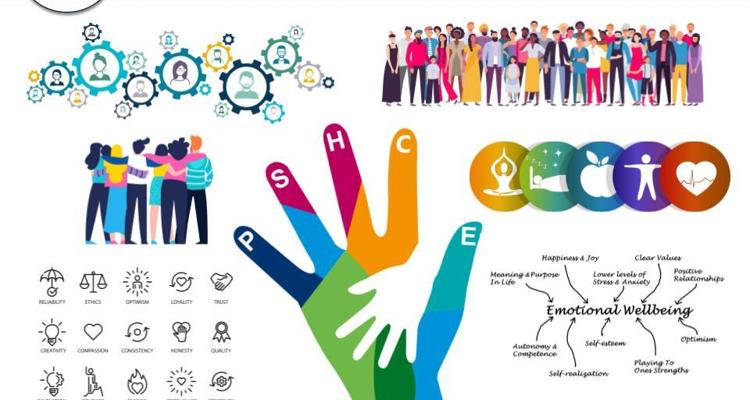 25 May 2021
PSHCE for Parents
The PSHCE department are piloting a new initiative 'PSHCE for Parents.' We have recorded four weekly episodes on the topics of sexting/nudes, sleep, pornography and friendship and there are many more in the pipeline. We appreciate that parents and carers live busy lives and therefore we have tried to keep the recordings to just ten minutes.
As a team, we are passionate about teaching PSHCE and thought it would be beneficial for parents and carers to hear about some of the topics the pupils study in school. Parents deserve clear and up-to-date information to help them make decisions.
As parents, we always worry about how best we can look after and support our children and, with all of these topics, open and clear communication is the key. We do believe that if parents know the law on certain topics and where to go for help, they are much more likely to make well-informed decisions.
We wanted to address the content in a clear and practical way focusing on what you need to know. Hopefully, we will make you feel more confident in talking to your young people.
So please do have a listen; you can find us on the 'Community' section of the website. Please send any requests to Enquiries@chiswickschool.org.
We hope you enjoy listening.
Ms Kitteringham and Mr Ubor