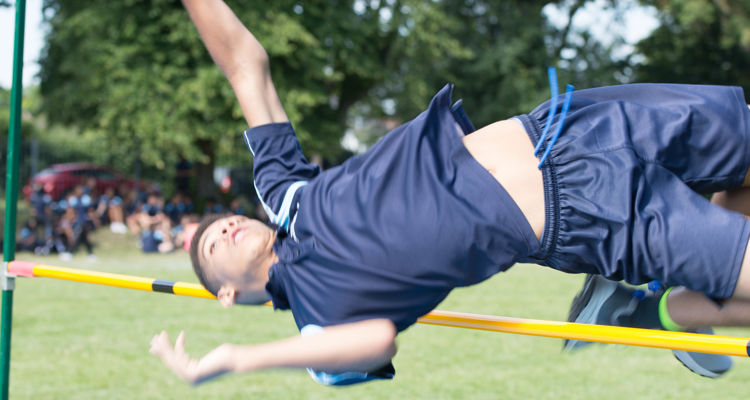 24 May 2021
The Return of Sports Day
We are pleased to announce that after a year away due to Covid, Sports Day will be returning on Friday 2nd July.
One of Chiswick School's greatest traditions and days is Sports Day. Over the years, Sports Day has been a day where pupils can show off their sporting achievement, work together with their friends, and have a great time. It is one of the highlights of the school year.
At the moment the PE department is in the process of planning the day to make sure that all pupils can be involved and that they have fun.
---
This year will follow a very similar format to previous years with Year 9 and 10 competing in the morning and Year 7 and 8 competing in the afternoon. Your child will only need to attend school when it is their year group's Sports Day.
Pupils will compete in events to gain points for their form, and the form with highest points at the end will be crowned winners of Sports Day.
The types of events on offer will be traditional track and field events, badminton and many more.
---
To help prepare your child for this fantastic day we ask that they attend in full Chiswick School PE Kit. There is an exception with regards to socks, where we will allow your child to either wear their Chiswick socks, white ankle socks, or white tube socks.
If you need to order any PE kit, please visit: SWI Schoolwear
If there are any problems on the day with regards to PE kit please can you send your child with a note to let their tutor know why they are not in the correct kit.
---
We are looking forward to the day and will keep you updated.