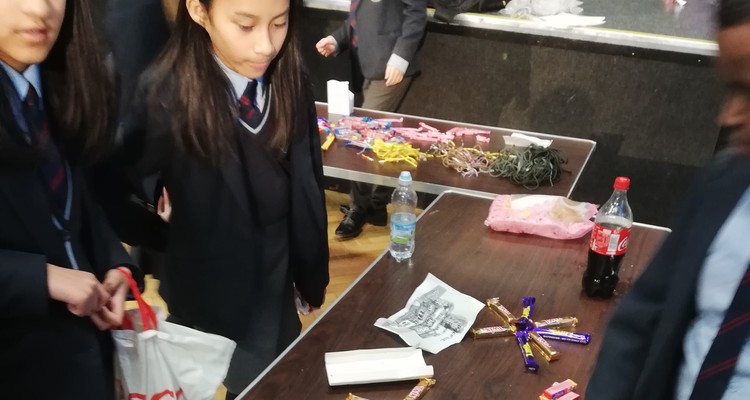 1 May 2019
Enterprise Week
Enterprise week attracted huge interest from Chiswick school students - 8 groups went head to head competing for the biggest possible profit margin from £10 investment. After the 5 days 'El- Hanna' and 'The Winners' emerged victorious and shared the prize total of £265.88!
Through Enterprise week, we were also able to raise the number of students interested in taking Business at GCSE by 6%.
The Year 11s got creative making pictures for a £500 investment as part of Enterprise morning. A trendy chill out area exclusively for Year 11s, Chiswick school farm and movable student graffiti walls were crowned as the best ideas - watch this space!