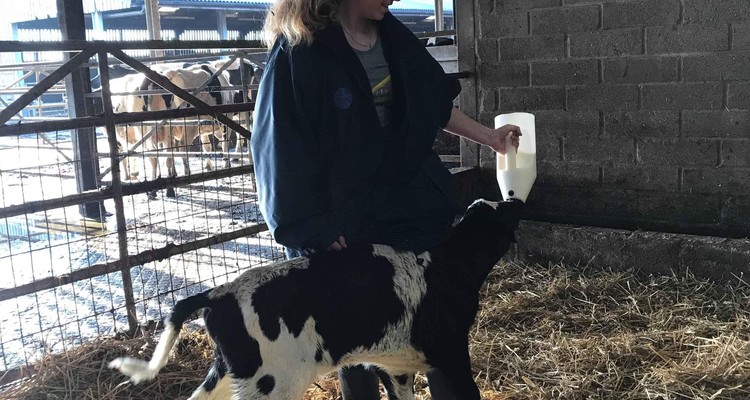 3 May 2019
What next for some of our Sixth Form students...
Eloise P, Year 12, will be applying to do a Veterinary Science degree in October, and spent her Easter holiday helping with lambing and visiting a dairy farm in Devon. She has also won a place on a Royal Veterinary College summer school in August.
Savannah S, also in Year 12, has gained a coveted place at Durham University's Classics and Ancient History summer school. She is building on academic enrichment courses she's already done at UCL and Cambridge and will be in a good position to choose which university to apply to in October!