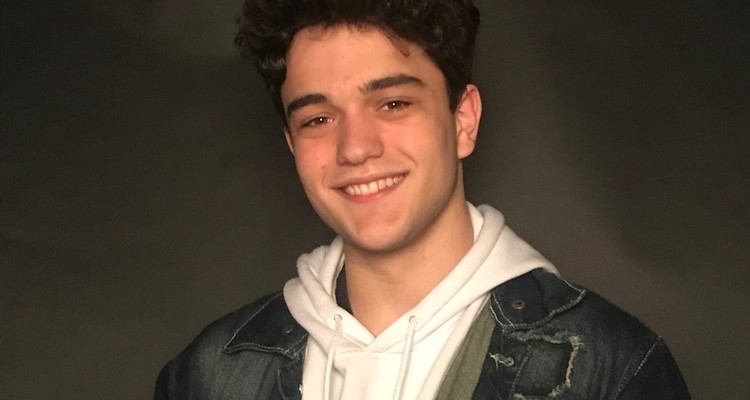 29 Apr 2019
Chiswick Sixth Formers called to the Bar!
(Or we hope they will be in a few years time!). Hafsa Y went to a barristers' event. She says:
On Tuesday I travelled to the Inner Temple which is one of the four Inns of Court that hold the power in England and Wales to call training barristers to the Bar. The seminar covered the basics of becoming a barrister and involved guest speakers, a judge and a panel of practicing barristers explaining everything from the routes to becoming a barrister and the challenges faced. Later on in the day, there were group activities where we looked at preparing a Plea in Mitigation which is a statement read before a court after a guilty plea to explain the circumstances for committing the crime and potentially lessening the sentence. Altogether, I learnt a lot about the world of law and it was a great experience.
Amira H is also considering a career at the Bar and took part in an external course, The Young Lawyer, thanks to a generous PTA grant. She writes:
It was eye-opening and took me out of my comfort zone! The course has boosted my confidence and made me much more aware of the process involved in becoming a lawyer. I gained new skills, for example public- speaking and networking!
One of the 6th form's prospective engineers, Harry V won a place at an Engineering Masterclass at Corpus Christi College, Cambridge. He comments;
"Through this opportunity I was able to observe university level education at its best. Intimidating, intense and insanely interesting. Time is getting closer to the days that we will be applying to university and forming our future, and this experience provided the needed motivation to keep on going."