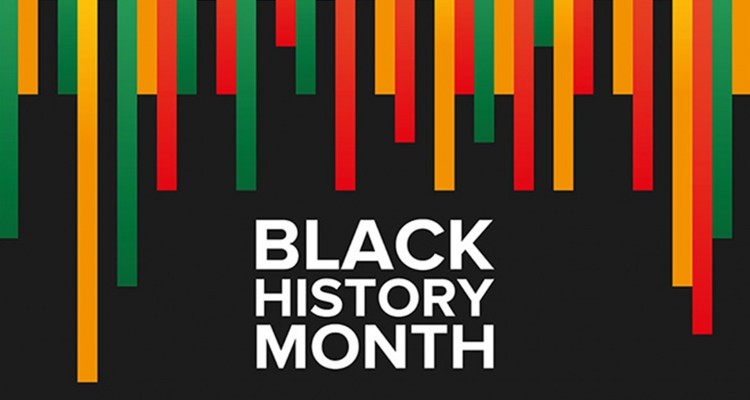 4 Nov 2021
Black History Month Poetry Competition Winners
'Proud to Be' by Lily C, Sophie D, Julia A and Roxanne H (Year 7)
Black history,
It has always been a bit of a mystery,
Never taught at school,
Because it was always about the British rule,
So lets go back,
And find out more,
About the people who are black,
Who have opened the door,
To equality.
Stephan Lawrence,
Was a young boy,
Who has a sad story to tell,
22nd of April 1993 was the day he fell,
It was racist gang,
That killed this young man,
And ended his life with a knife.
Usain Bolt,
Despite racism he hasn't got a fault,
The fastest sprinter that we know,
Quicker than a lightning bolt and so,
And now he holds a lot of fame,
And others hope to be the same,
Usain Bolt,
Has earned the nickname of lightning bolt.
Malorie Blackman
Is an author with many fans,
She writes about all sorts - hacking and organ-transplants,
She personally said that the key is perseverance,
She applied to Goldsmith college,
But her teachers thought she didn't have enough knowledge,
She said that "I'll never stop writing. I hope that when I drop dead, I am found at my computer or at least with a pen in my hand".
Rosa parks,
She refused to play what they said was the black peoples parts,
To give up their seat,
To any white person they meet,
When they said white people had to go first,
That's when she was about to burst,
She refused and said no,
So off to jail she had to go.
Proud to be,
Part of black history,
And our colour not be,
The things we see.
---
'Proud to Be' by Winter W (Year 8)
Being like this we look very different
Can't change our skin
It's really that significant
There is only one month that celebrates us
Why can't we be equal
Without all this fuss
Mary Seacole to Rosa Parks
Inspirational black women
Making a change in the past
Black history month celebrates us
Life changing people
Who had to go through a lot of stuff
From culture to religion
To the colour of our skin
We love how we are
It's really that amazing.
---
'Proud to Be' by Sara J (Year 9)
Proud to be part of history,
Proud to be just me,
Proud to be part of a diverse family tree.
Proud to be part of a unique culture,
Full of brightness and love,
Proud to be part of an empowering movement,
Which raised our spirits and gave us hope.
Proud to be strong,
Even when things got dark.
The glimmer of optimism,
Shone across the world .
I am just Proud to Be.