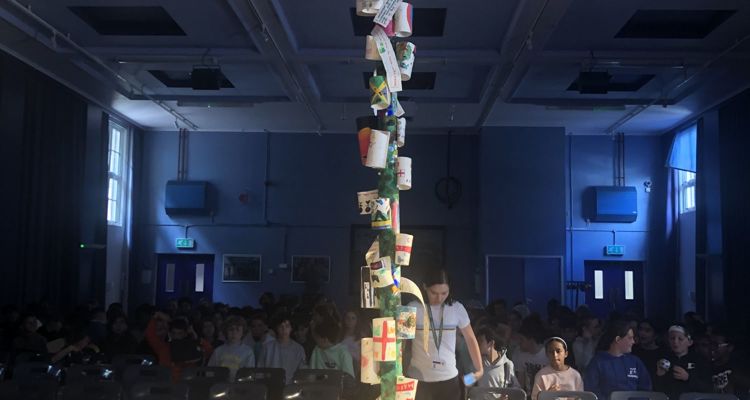 2 Sep 2021
Summer School
Summer School was a wonderful two week experience for both students and staff and served its purpose to facilitate transition.
Students enjoyed a variety of activities from Multi Sports with Brentford FC Community Sports Trust to the arts with a visiting artist and our wonderful Arts faculty.
Four sessions delivered by the Metropolitan Police were brilliantly engaging with dogs and their handlers, patrol vans with truncheons and handcuffs and interactive activities. We are delighted to welcome them back in the first week of October, where they will speak to the students about opportunities to join the police cadets.
Summer School really helped the students immerse themselves in our Chiswick School environment and those that attended have truly benefited from a smooth beginning of term transition. Friendships were made, key staff were involved and chrome books for attending are on their way. The students could not be happier!