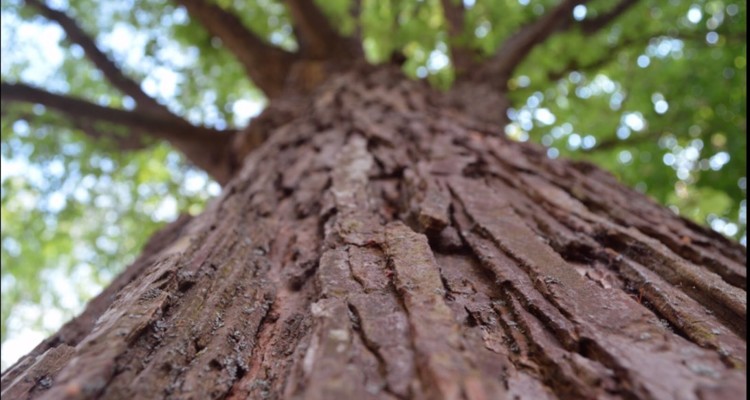 12 Feb 2021
Weekly Competitions Update
Our Chiswick School weekly competitions have returned and the students are really making the most of the challenges they have been set. It has been great to see so many fantastic entries.
Week one was to design a Chiswick School sports team kit for playing against other schools. Chiswick School colours also had to be included. There was some excellent drawing and design skills from students in Year 7! Well done to our winners Fatima 7Gr, Amilie 7Ke, Jaim 8Ke and Joaquin 11Ma for not only creating strong visuals and interesting ideas but considering the functional aspect of fashion and textile design.
---
Photography was the theme for week two. The brief for students was to take a photograph using their phone to represent colour, texture, pattern or shape. Students could use all or one of these themes.
We clearly have some budding photographers in Chiswick School! Students took advantage of capturing amazing colours in beautiful sunsets; they also took quirky close ups of everyday items and demonstrated some fantastic framing of their environment. Many entries showed professionalism and an imaginative eye. We have revealed some very talented photographers in our student community. Well done to our winners for taking the brief to its limits!
---
Winner of the National Story-telling Week Chiswick Competition: Jayden in Year 11!
Pupils engaged in a story-telling assembly involving Mr Wootton's charismatic reading of an extract from 'The Hobbit' where the infamous Gollum reveals his inner, dark thoughts about Bilbo.
Students were then asked to reflect upon their personal experiences of being inspired by literary characters and to write their own short stories. Jayden's inspiring Dystopian tale about the mysterious character Zak and his magical journey through the ice won the Chiswick Creative Writing prize. Well done Jayden!