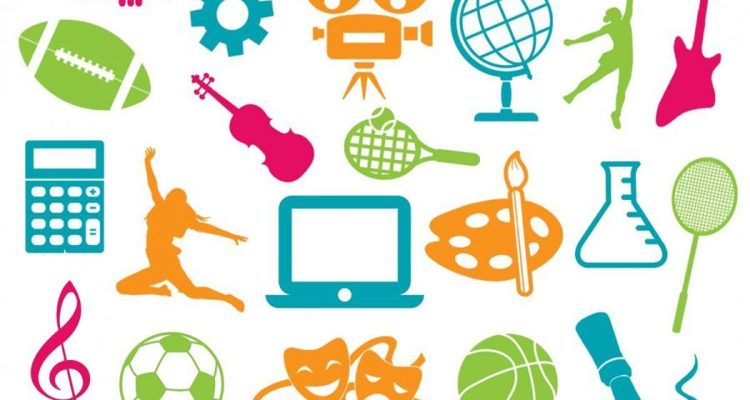 11 Feb 2021
Virtual Extra Curricular Activities
We are delighted to have our extracurricular activities running virtually. The teachers and students involved have really embraced the virtual sessions and feedback from students has been great.
After attending a fitness club, one student said, 'that was a really great opportunity to not sit down and do something on phones!'
Please sign up for as many extracurricular activities as possible; the timetable is attached as a photo.
There is a Google form in the parent weekly newsletter
Or you can email enquiries@chiswickschool.org.
Or students can speak to their class teacher who can sign them up!
Mr Gorvin