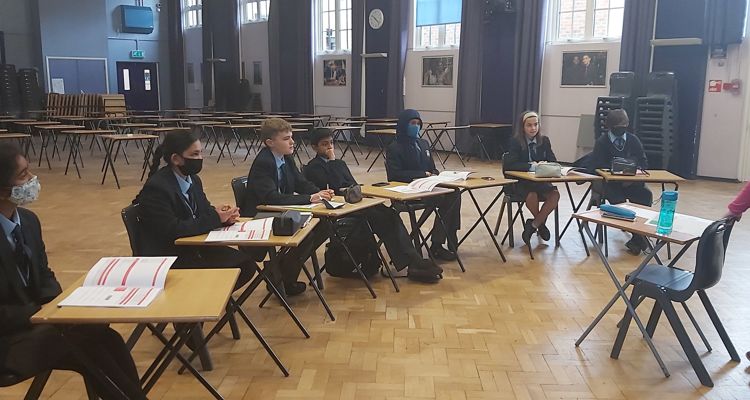 2 Dec 2020
The Brilliant Club
The Brilliant Club returned to Chiswick School in November. Year 7 and Year 10 students have welcomed this new and exciting academic challenge with confidence and enthusiasm.
This programme is a great chance for students to interact with lecturers and students from leading universities to gain experiences of university ethos and culture. This programme also aims to give students an insight into university learning to help them make an informed decision. This term students have been part of in-school tutorial sessions and are expected to complete a final assignment of between 1000 to 2,500 words, depending on their Key Stage.
Year 7 students have taken on the STEM subject of Biology - exploring the realms of epidemiology, whilst Year 10 students have turned their attention to the Arts & Humanities via a topic focusing on the modernisation of Afghanistan.
Congratulations to last year's Brilliant Club participants as three students had their work nominated to be published in The Scholar - the Brilliant Club's official academic journal.
Well done to Avery in 11PA whose outstanding work on the American Revolution was published in The Scholar 15. You can read more about Avery's achievement here.