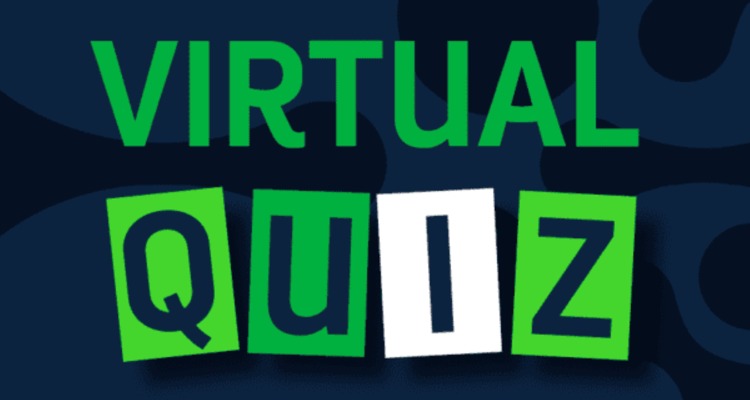 27 Nov 2020
Virtual Festive Quiz Night - Thursday 10th December
Dear Parent/Carer
You are invited to take part in Chiswick School PTA's Virtual Festive Quiz Night on Thursday 10th December at 7pm.
Since we can't have a face to face quiz, this will be a great opportunity to meet new people and have a fun evening supporting our school. Our last virtual quiz was great fun and thanks to Lesley, outgoing Secretary of the PTA, for volunteer to organise this once again.
So get ready! Choose your teams, arrange for refreshments, prep your nibbles, sharpen your pencils and make sure you are all set to go!!!
How it will work:
One person from each household needs to send the email address they use to join Zoom – if you don't have a Zoom account yet you can register for a free one on zoom.us
We will be using breakout rooms so you can still work together in a team with old friends, or have the opportunity to make new ones. Please send details of your team-mates and, if you have it, your team name to pta@chiswickschool.org in advance.
Don't worry if you aren't part of a team – just send in the email you are joining with and indicate that you would like to be put into a team and we will sort it out for you.
Buying a Ticket
Tickets are a voluntary contribution of £3 per household or £1 per person (via ParentMail). Of course if anyone wishes to donate more the PTA bank account will be thrilled!!
Any questions please email pta@chiswickschool.org. Hope to see you there!