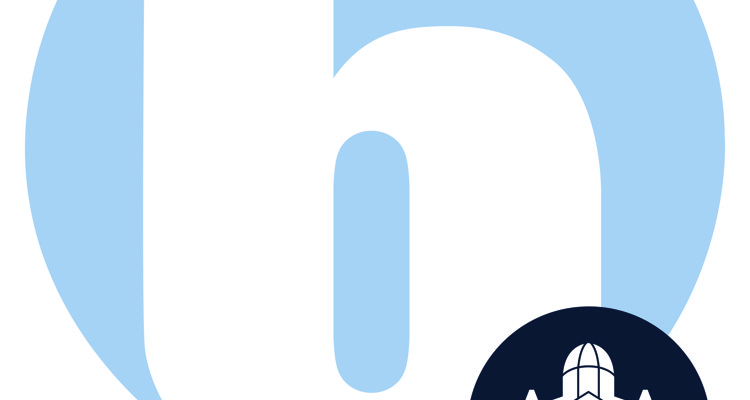 1 Oct 2020
Virtual Sixth Form Open Evening – 14th October 2020
Join us virtually to discover how Chiswick 6 can ensure you flourish and develop both academically and personally.
Our virtual Open Evening offers prospective students and parents looking to join Chiswick 6 the chance to hear from our school's leadership team, subject teachers and current students.
The evening will commence with a short presentation from our Headteacher, Director of Sixth Form, Deputy Director of Sixth Form and our Head Boy and Girl.
After this, students and parents will then be directed to a virtual drive. Here, they will be able to view subject "rooms" where they can view short presentations from teachers and students in relation to subjects, student voice, enrichment, our Elite Sport programme and hear from past students on their experience at Chiswick 6.
We are running three sessions on the evening, booking for one session only is needed:
Session 1: 6.00pm
Session 2: 6.30pm
Session 3: 7.00pm
Booking for the event must be made via booking a ticket HERE. A link to the event presentation will be emailed to the ticket holder 1 hour before the event.
If you require any further information please contact either gmc@chiswickschool.org or lwa@chiswickschool.org.