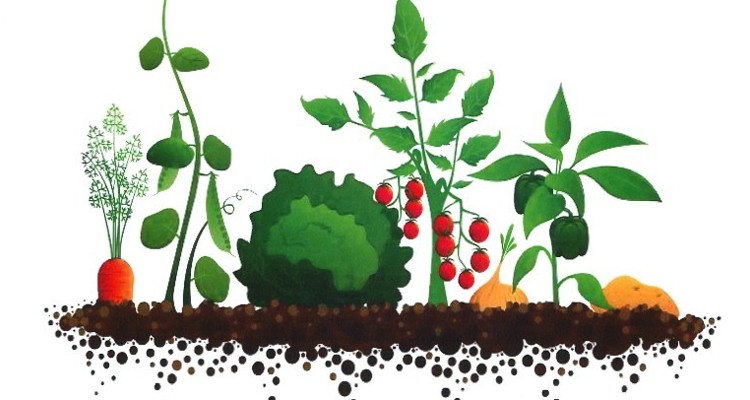 30 Sep 2020
Allotment Update
During the partial school closure, the allotment provided a fantastic resource for the students still in school. They worked extremely hard at maintaining the plot alongside a fantastic team of staff members and were very excited to be able to take freshly picked fruit and vegetables home to their families. A highlight was winning several prizes in the Chiswick Allotment Society (CHAS) summer competition. You can read more about our lockdown work in this article, written by Miss Wyatt: https://www.tes.com/news/why-my-pupils-and-i-have-spent-lockdown-allotment.
Now everyone is back to school, we are continuing to enjoy the plot. At least three groups of students will be attending sessions this term as long as the weather permits. Ten Year 7 students were very excited to spend an hour digging and weeding last week. They picked cavolo nero, tomatoes and dug up a few remaining potatoes. Their only complaint was that they didn't get to spend longer on the plot!
A group of Year 9 students returned to the allotment last week, having spent time there last year before the school closure. It was great for them to observe the changes on the plot and they admired the new composter and benches which had been constructed by students and staff. They were a bit shocked when a massive spider dangled down in front of them during their health and safety briefing, but had a fantastic time for the rest of the session!