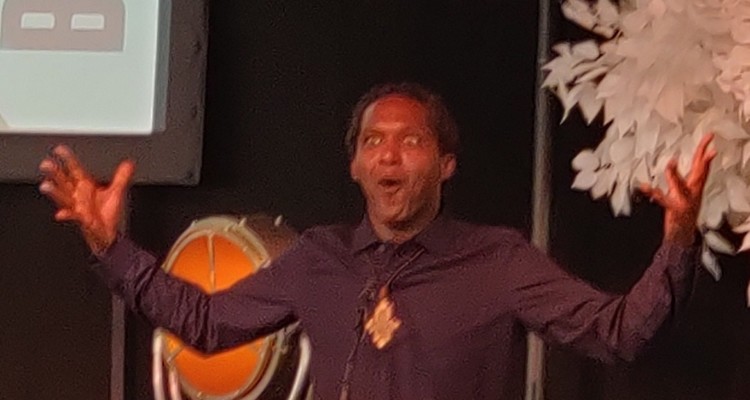 15 Sep 2020
Book Club
Thank you to those people who joined us for Book Club last year! In our final July meeting, we discussed Where The Crawdads Sing by Delia Owens. Opinions were divided with this novel; some members enjoyed the rich descriptions of the characters and the North Carolina marshes, whereas others found it all a bit sentimental! I would recommend reading it and deciding for yourself when you have time.
September's text was a book called My Name Is Why by Lemn Sissay: a memoir exploring neglect in Britain's institutional care system. The narrative is told from the perspective of Lemn himself, who grew up in several children's homes. After reading his incredible first narrative, Chiswick School Staff Book Club were lucky enough to hear the author perform live at Wimbledon Book Festival on Saturday 12th September; it was a truly thought-provoking performance from an inspiring poet at our first post-lockdown gig! Here is a link to his TED talk 'A Child of the State' so even if you haven't read the book yet this might inspire you to pick up a copy: https://www.ted.com/talks/lemn_sissay_a_child_of_the_state?language=en
For next term's meeting we will be branching out to read some poetry: a collection called 'Us' by Zaffar Kunial: https://www.amazon.co.uk/Us-Faber-Poetry-Zaffar-Kunial/dp/0571337651
We hope to see some of you on our Google Meet virtual meeting on Thursday 12th November: meet.google.com/max-bxec-bba.