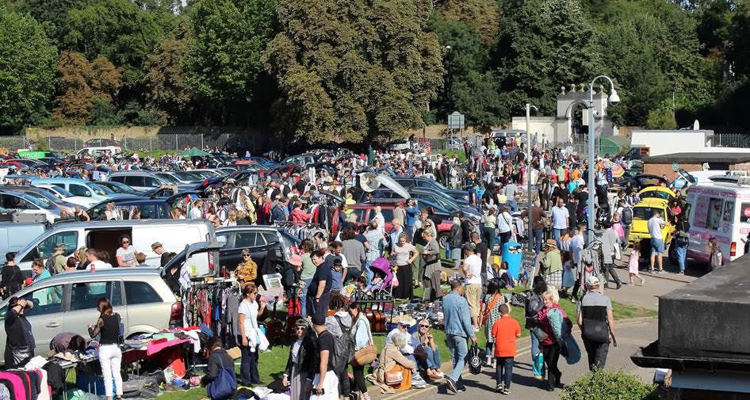 25 Feb 2020
Message from Chiswick School PTA
Heartfelt thanks to everyone who has helped out at the Chiswick Car Boot sales this year. Despite the inclement weather, we have raised over £10,000 for the school to spend on resources and enrichment activities for our students. The next sale is on Sunday 5th April and if you would like to volunteer, please send us a message at pta@chiswickschool.org. You can read more about the sales at chiswickcarbootsale.com.
On Wednesday 11 March 2020, everyone is invited to attend the PTA Forum which will be held in the School Library from 7.00-8.30pm. Our headteacher, Laura, and members of the leadership team will be available to answer your questions and outline their vision for the future of the school. If you would like to submit a question or topic for discussion, please email pta@chiswickschool.org by Tuesday 10 March. As I am sure you understand, this is not the right space for concerns relating to individual students which should, in the first instance, be raised with your child's Head of Year.
Finally, two easy ways to help the school are through doing your online shopping at www.easyfundraising.org.uk or https://smile.amazon.co.uk (which functions exactly like the usual Amazon website). Just choose Chiswick Community School as your cause and the retailers will donate a percentage of your spending to the school.
Thank you for all your support,
Vernee Samuel (Chair); Lesley Tulley (Secretary); Rebecca Hobson (Treasurer); Lise Madison (Car Boot Team)