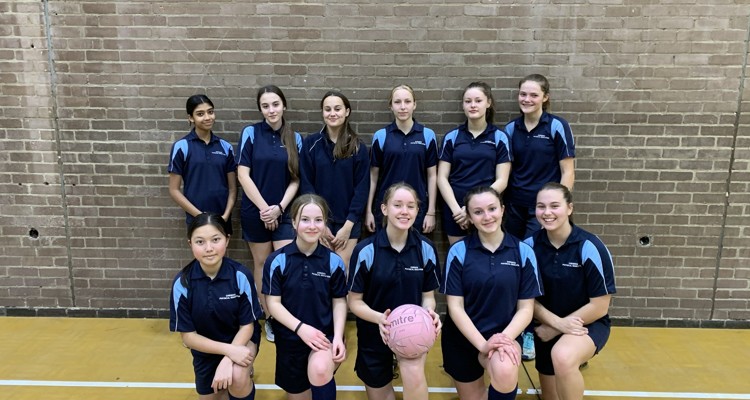 27 Feb 2020
Year 10 Netball Success
The Year 10 Netball team won their first game of the season against Brentford School for Girls 36-12. After a slow start Chiswick burst into life in the second quarter, dominating in both attack and defence. Notable mentions must go to Amber who scored 6 points and Matilda who scored 29 points as well as a near perfect defensive performance from Mia.
The girls followed up their first match victory by winning their second game 25-3 against St Mark's School. A strong defensive performance once again helped nullify the opposition's attack whilst Matilda and Amber scored several points. Other notable performances included Susie who was fantastic and versatile in several positions and Ruby who was vital to the Chiswick attack!
A third success was achieved this month with the girls coming first in the Hounslow Netball tournament too!
What a fantastic February it has been! Well done!