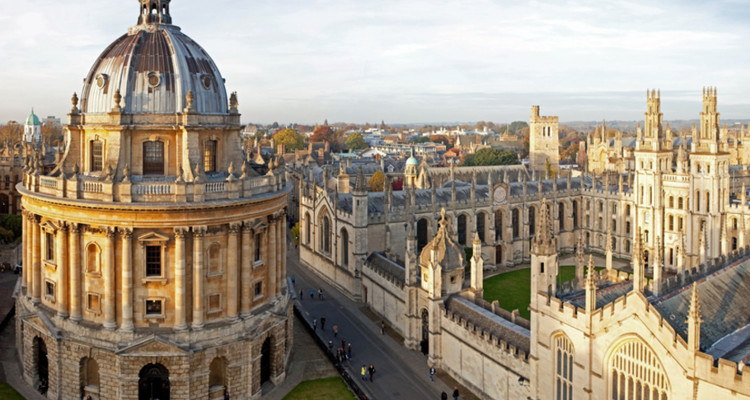 14 Jan 2020
Oxford and Cambridge Universities offer places to Sixth Form students
Oxford and Cambridge have offered four of our Year 13 students places to study German, Engineering, Electrical Engineering and Theology, Religion and Philosophy of Religion.
In a newly introduced scheme for Cambridge, the university has invited three more of our students, who narrowly missed offers, to reapply when they receive their final results in August, for places to study History, Computer Science and Mechanical Engineering.
We are all delighted to see our students' focus and ambition rewarded as they continue their hard work to achieve the required grades in their A levels this summer.