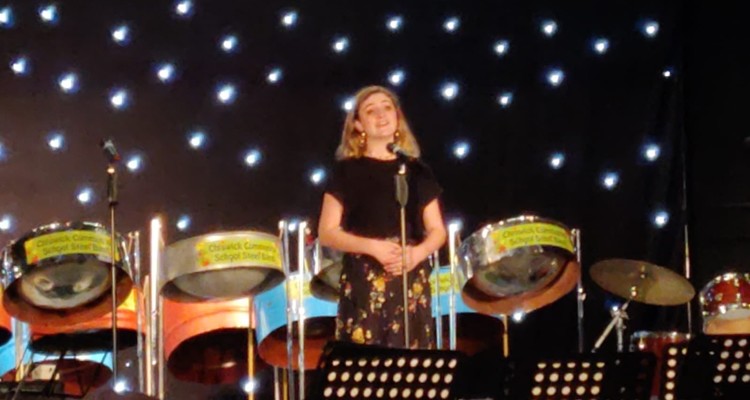 13 Dec 2019
Winter Concert
'I think this year's concert was the best ever!'
'I am leaving this evening feeling full of Christmas joy - tonight has really lifted my spirits!'
These were just two of the many comments made by parents who came to the Winter Concert.
The standard of talent and performance was truly remarkable. Our students delivered polished performances with a truly professional attitude and, coupled with a sprinkle of festive magic, the evening was a great success.
Thank you to the PTA for their continued support with a flow of mince pies and mulled wine to satisfy the soul. We are very proud music teachers.