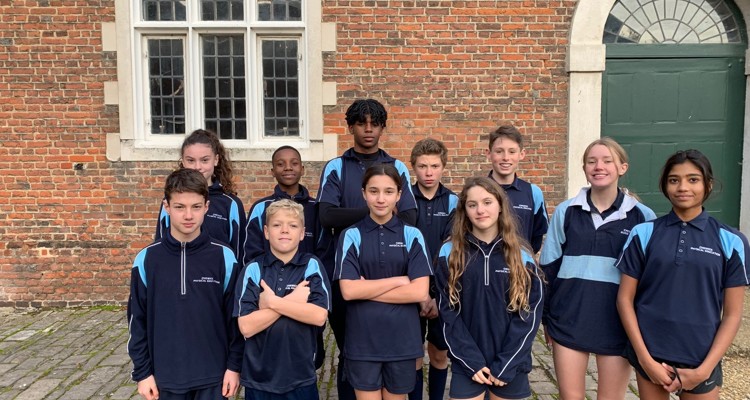 26 Nov 2019
Borough Cross-Country Championships
Eleven of our students in Years 7-10 represented the school in the Borough Cross Country Championships at Osterley Park. The next stage is representing Middlesex at the county championships. To achieve this you must place in the top 10. There were 16 secondary schools present on a sunny but chilly afternoon.
The following students all finished in the top ten and will now go on to represent Middlesex at the county championships:
Jovana - 7Gr - 6th place
Eloise - 9Ma - 3rd place
Amber - 10Fi - 3rd place
Other notable placements include:
Justin - 7 Gr - 11th place
Archie - 8Ch - 12th place
All students performed really well and showed great determination and talent in a competitive field.