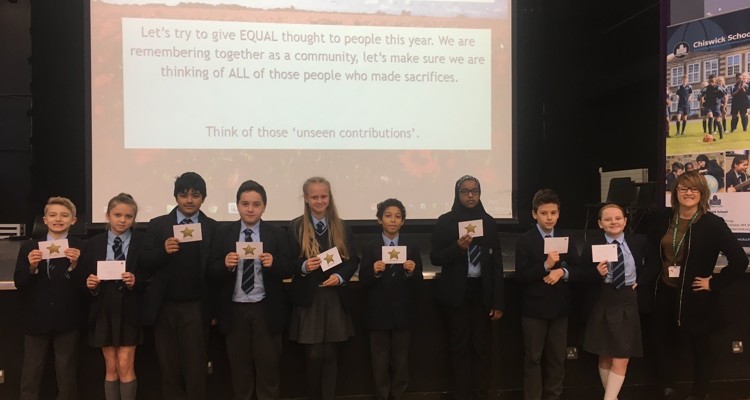 2 Dec 2019
Subject Ambassador Awards
We have nearly come to the end of our Term 1 Subject Ambassador Awards; but fear not, they will be back in the Spring term with even more students being awarded. It really is fantastic to see students walking around the building wearing their badge with pride. They have earned that privilege.
At Chiswick, hard work does not go unnoticed and, some day, the rewards will come! So to all those students working hard every day, we do notice you, we do appreciate you and you will be rewarded. But, overall, remember: the journey is the reward so enjoy every day at school.
Thank you to all the staff who took time to debate this prestigious award, we know it is a tough decision.