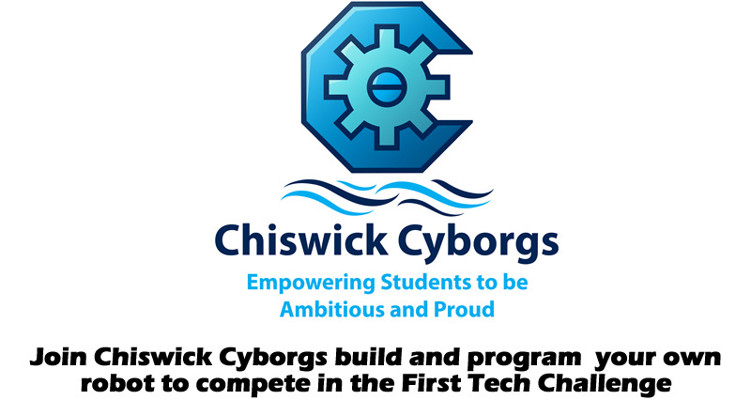 29 Nov 2019
Chiswick Cyborgs and Robotics Club
Chiswick Cyborgs and Robotics Club is back after a successful campaign in its first attempt last year! This time we are coming back as strong as ever by making two robots to take to the competition. We are always recruiting new members so If you are interested in programming, promotion, social media, team building, engineering or just want to have a look at what we do come along to our sessions after school on a Monday, Wednesday and Thursday.
We will be using our creativity to design and program robots to compete in the challenges at the final showdown which takes place at the end of March. We would also like to say a big thank you to the PTA for supporting the club with funding and making this all possible for our students. We have grown in numbers and we now have 23 members signed up!
Please follow us on Instagram @chiswickcyborgs for all our latest updates! For any more information, please contact Mr Mahon.