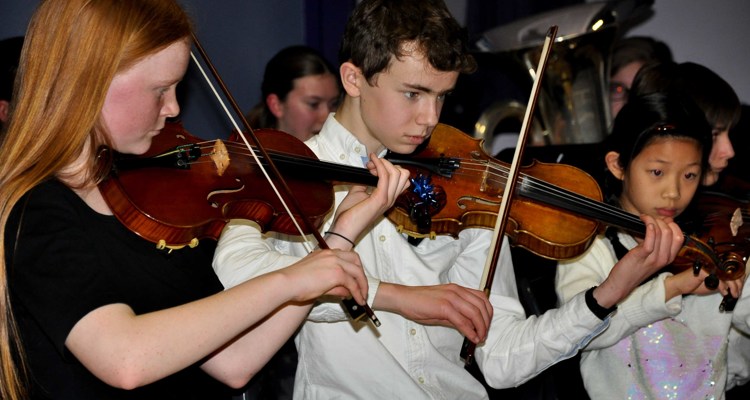 16 Sep 2019
Enrichment opportunities
Monday 16th September saw the launch of the school's Year 7-13 extra curricular programme.
It has been wonderful to see so many students across all year groups attend a range of clubs. There are more clubs on offer than ever before with every department leading an activity at break, lunch or after school. We encourage all students to take part in a minimum of two clubs per week. Please click on the link below to access the extra-curricular clubs:
https://www.chiswickschool.org/419/extra-curricular-enrichment
Club of the Month - in the spotlight
We have been very fortunate to have gained the support of Kings House Sports Grounds and Elite Sport who have offered us the use of their facilities and given us access to top quality coaching after school to train our young footballers in Year 7-13. This will make all the difference to our young footballers who will now have access to many more football matches throughout the season. A special thank you to one of our parents - Cindy Lillie - who was instrumental in setting this up.