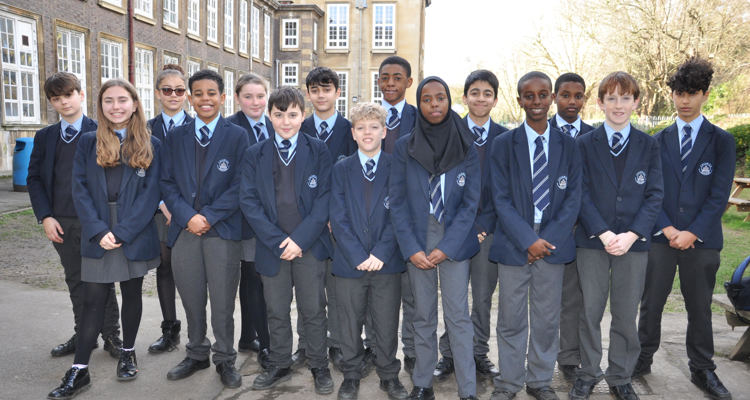 24 Sep 2019
Student Leadership
Monday 23rd September saw the start of the election process for Student Leadership positions. Students in Year 7-11 put their names forward and presented their manifesto to their form group to become form rep. This has the potential to lead them onto the student council for their year group. It is fantastic to see so many students wanting to take on this role. Some projects that they led on last year included:
The Year 9s completing a sponsored silence and raising £900 for the charity MIND.
Launching 'Teacher Appreciation Day' and sending postcards to teachers.
Presenting to the staff on what improvements they wanted to see in the school.
Making a film about what they liked about Chiswick school.
Leading with the interview process for the Year 7 buddies.
Supporting the Eco Schools group.
Launching 'Heroes and Heroines Day'.
The school have also launched a Charities Committee and a Community Committee and are soon to launch a Wellbeing Committee - watch this space! If you still want to be involved in any of the above then see your form tutor or Ms Middleton and put your ideas forward!